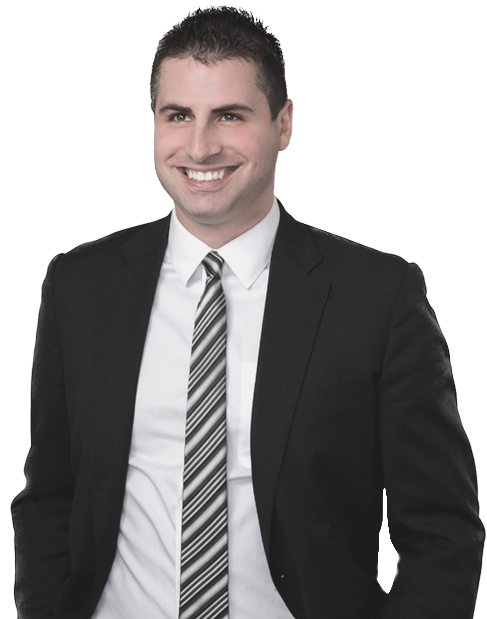 I'm Rob Hunter, a real estate agent who specializes in Vancouver East and Vancouver West. I believe that our industry is constantly evolving and that our practices need to evolve with it.
With the ever-challenging Vancouver real estate market, I am always thinking of new ways to bring my Buyers and Sellers added value and better service.
I consider myself to be an expert in my field as I have extensive experience in negotiations, client service, contract writing and property valuations.
Being born and raised in Vancouver has given me a robust knowledge of the city I live and work in, which proves invaluable in real estate.
Outside of work, I love playing soccer, tennis, squash, and golf. I love to travel, to meet people and to constantly create relationships that hopefully become life-long.
Please don't hesitate to contact me at
rob@robhunter.ca
or call or text anytime at 778-997-4130.